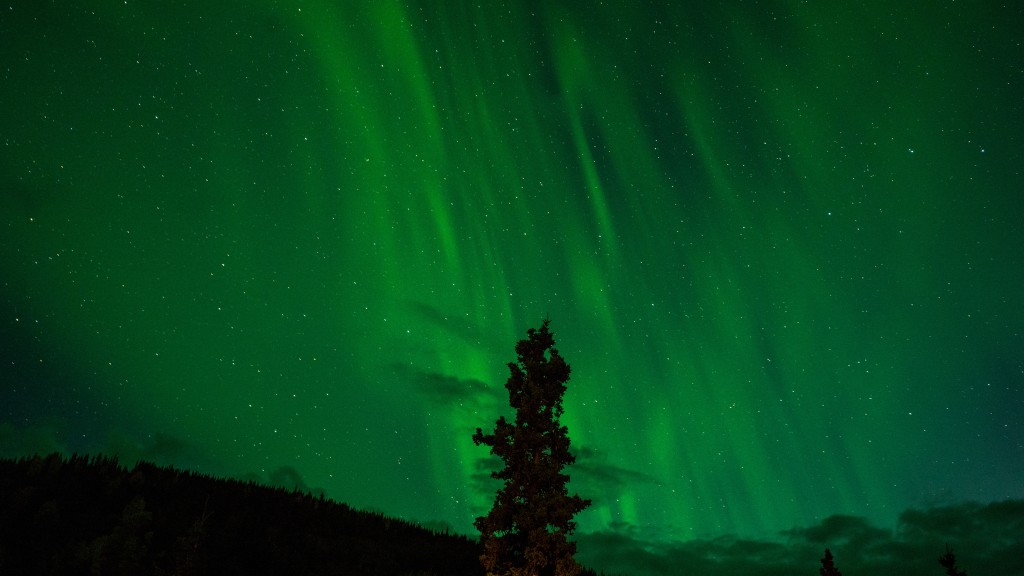 Trauma
It is not uncommon for individuals with PTSD to engage in dangerous eating disorder behaviors in an attempt to cope with painful memories. Our Trauma Specialty Track is a unique therapeutic opportunity to simultaneously address the eating disorder and the effects of trauma.  At Madrone Mental Health, specialized Trauma treatment is based on methods with empirical support and following expert consensus guidelines. That is, similar to the treatment of eating disorders in general, trauma treatment is based on an approach that highlights the importance of biological, psychological, and social factors.
In addition to receiving individualized eating disorder interventions, MMH's trauma specialty track offers the following therapeutic components:
Specific CBT-based trauma work during individual psychotherapy
Weekly participation in trauma group therapies including psycho-education, skills training and art therapy
Individualized nutritional counseling around trauma-related fear foods
Psychiatric assessment and treatment of trauma symptomatology
Individualized trauma work during art therapy and other expressive therapies
All individual and group trauma work is specially tailored to address the individual's developmental needs
Similar to all patients in our program, the therapy focus will be determined based on individual needs but within the context of the trauma.  Additionally, it should be noted that for all patients, regardless of therapy track, the goal of individual therapy is to cultivate an understanding of the development, maintenance, and purpose of their eating disorder while reducing and eliminating eating disordered behaviors. Thus, the individual conceptualization of the eating disorder will therefore need to include an understanding of the personal meaning of the trauma. And, eating disorder symptom management occurs concurrently with trauma symptom management.