Learn more about what we do with resources from nationally recognized organizations
Maudsley Parents (Creators of Family Based Therapy/The Maudsley Approach)
Maudsley Parents was created in 2006 by parents who helped their children recover with family-based treatment, to offer hope and help to other families confronting eating disorders.
The Maudsley approach can mostly be construed as an intensive outpatient treatment where parents play an active and positive role in order to: Help restore their child's weight to normal levels expected given their adolescent's age and height; hand the control over eating back to the adolescent, and; encourage normal adolescent development through an in-depth discussion of these crucial developmental issues as they pertain to their child.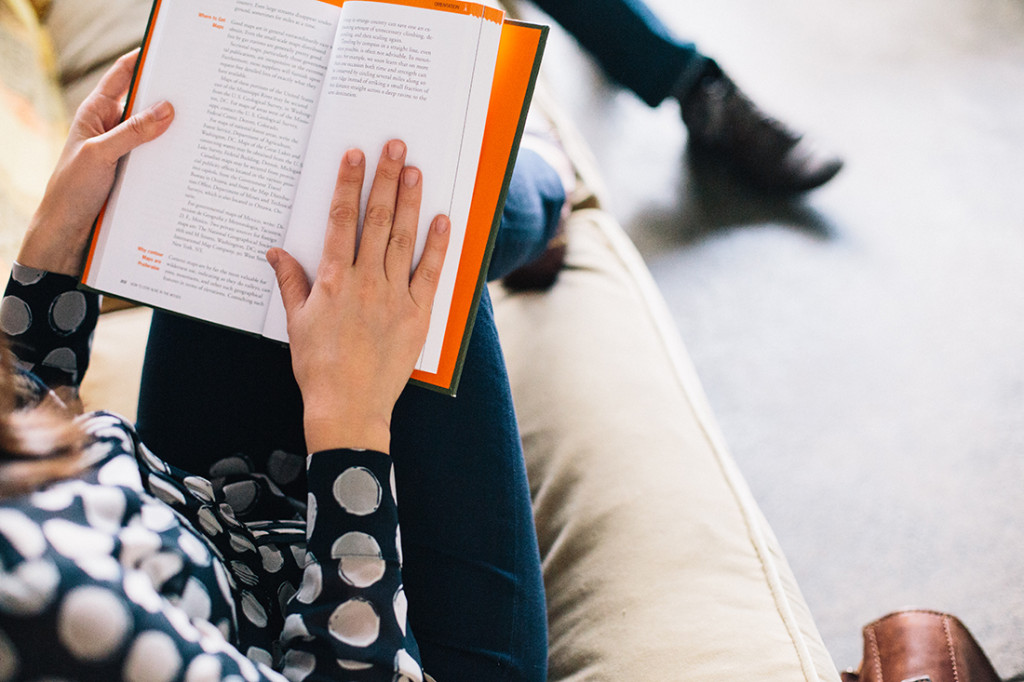 Families Empowered and Supporting Treatment of Eating Disorders
Families Empowered and Supporting Treatment of Eating Disorders is an international organization of and for caregivers of eating disorder patients. F.E.A.S.T. serves families by providing information and mutual support, promoting evidence-based treatment, and advocating for research and education to reduce the suffering associated with eating disorders.
F.E.A.S.T. believes that empowered caregivers are essential to the recovery process and to advocating for evidence-based treatment and research. F.E.A.S.T. has over 5,500 members on four continents and is run entirely by volunteers and supported through individual donations.
National Eating Disorders Association (NEDA)
The National Eating Disorders Association (NEDA) is the leading 501 (c)(3) non-profit organization in the United States advocating on behalf of and supporting individuals and families affected by eating disorders. Reaching millions every year, we campaign for prevention, improved access to quality treatment, and increased research funding to better understand and treat eating disorders. We work with partners and volunteers to develop programs and tools to help everyone who seeks assistance.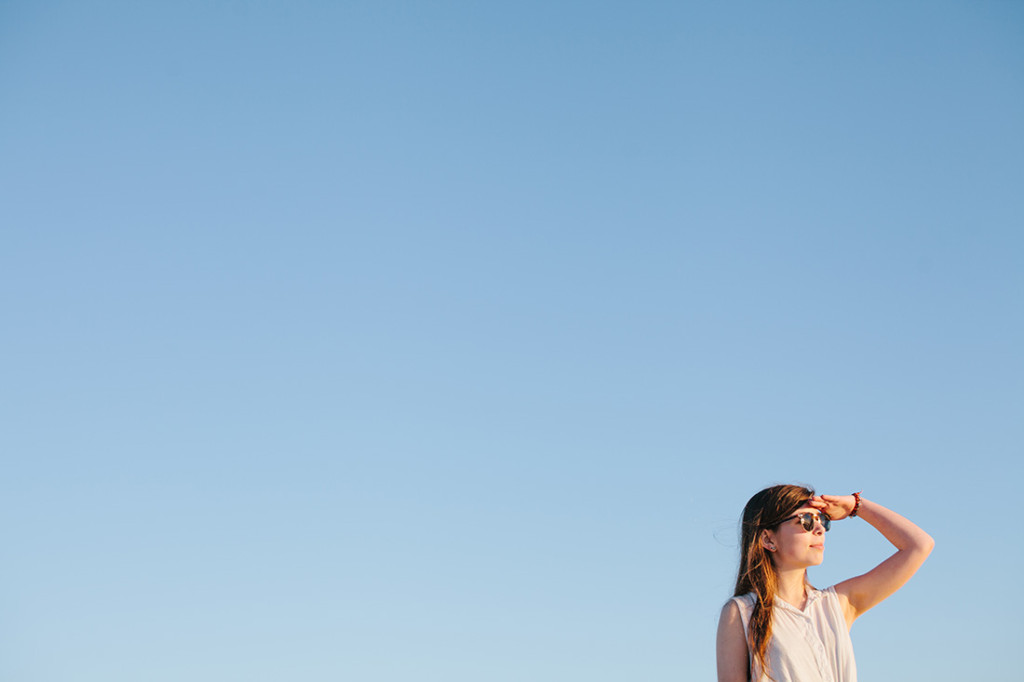 Academy for Eating Disorders
The Academy for Eating Disorders is a global professional association committed to leadership in eating disorders research, education, treatment, and prevention. Our goal is to provide global access to knowledge, research and best treatment practice for eating disorders. For the public via its website, AED provides education on eating disorder symptoms and treatment recommendations.  AED helps researchers connect and collaborate with each other and keep abreast of recent developments in eating disorders research.