Madrone Mental Health Services includes four programs designed to assist individuals needing different types of services.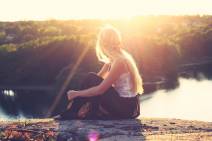 ​​Serving adults aged 18 and older with a primary diagnosis of eating disorder who meet criteria to be in a day treatment program. Individuals in this program receive treatment from 9:00 am to 3:00 pm Monday through Friday.
Madrone Mental Health Services desea servir personas que están sufriendo problemas mentales de mínimo a severo. Dos terapeutas son fluentes en español y provean servicios que son sensitivos y apropiados por la cultura.
Madrone Mental Health Services desires to serve individuals suffering from mild to severe mental and behavioral health issues. Therapists are trained in and employ evidence-based practices to support individual, familial or couples growth.