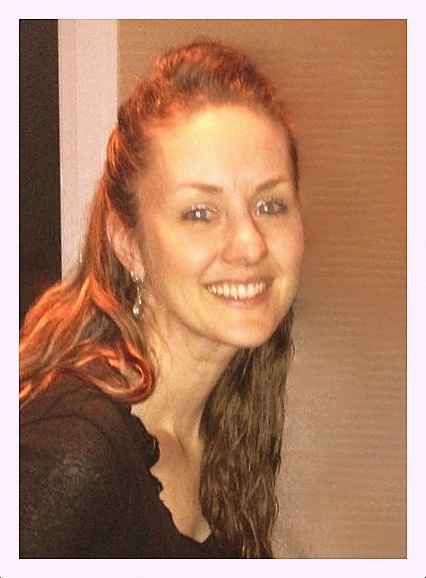 ​​Pheobe has been working with individuals, youth and families for over 25 years.  She has worked in a variety of settings (residential, outpatient, advocacy groups, and the Oregon State Legislature).  She has opened three new programs, serving in roles as a Program Director, youth and family therapist, group therapist, crisis response worker, advocate and legislative assistant.  She values client-centered, evidence-based approaches in her work, and is dedicated to meeting her clients where they are and helping them to direct their own way through their healing.  She lives in Eugene with her sweetheart and their beloved dog.
PHEOBE MAE
Therapist, MSW, LCSW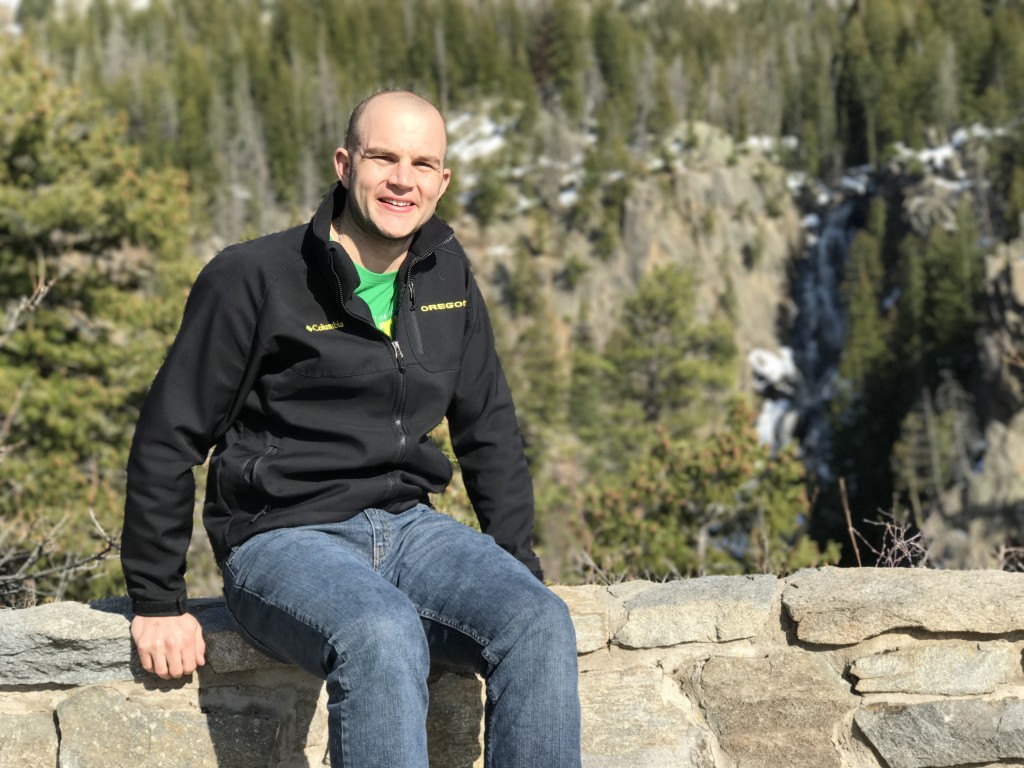 Brad Cohn has been a therapist for eight years. He has worked in a variety of settings including residential treatment for adjudicated youth, public schools, community mental health clinics, an international consultation agency, and community mental health agencies. He has experience working with individuals of all ages, from toddler to experienced adults. He works with individuals with a variety of needs. Brad utilizes evidence-based practices in the services he provides, including:  Cognitive Behavioral Therapy, Dialectical Behavior Therapy, Motivational Interviewing, Family Systems Theory, and Family Based Therapy.
BRADLEY P COHN
Therapist, PHD, Licensed Psychologist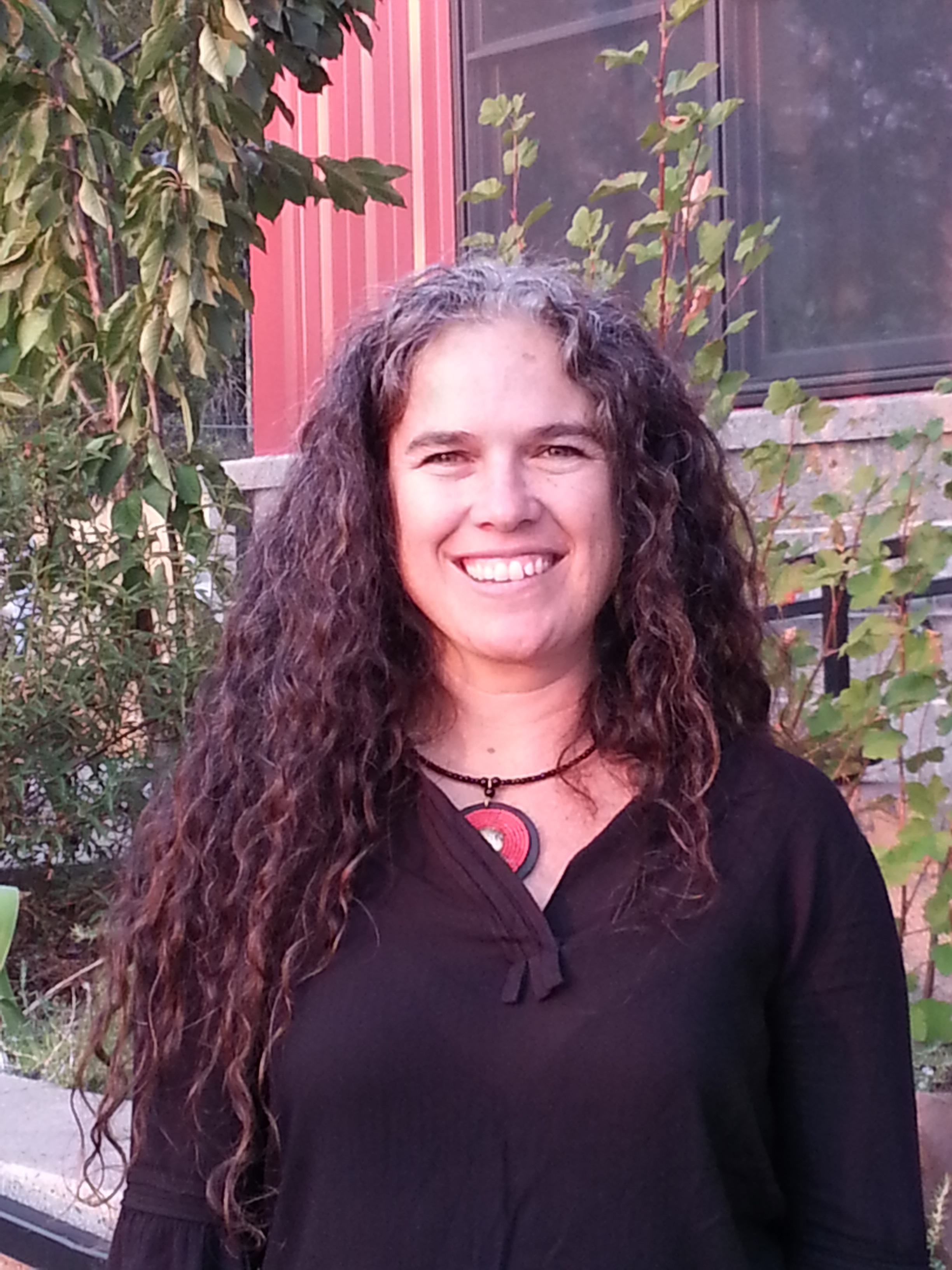 Aimee is a Licensed Clinical Social Worker and has been helping families and individuals in various capacities for the past 20 years.  She specializes in eco-psychology and recreation therapy with a focus on one's connection to themselves and their environment.  Aimee also specializes on working with couples, families in transition, grief, anxiety and depression.  Using a family of origin client-entered approach, she supports individuals and families create their optimal life path.
Aimee Goglia
Therapist, MSW, LCSW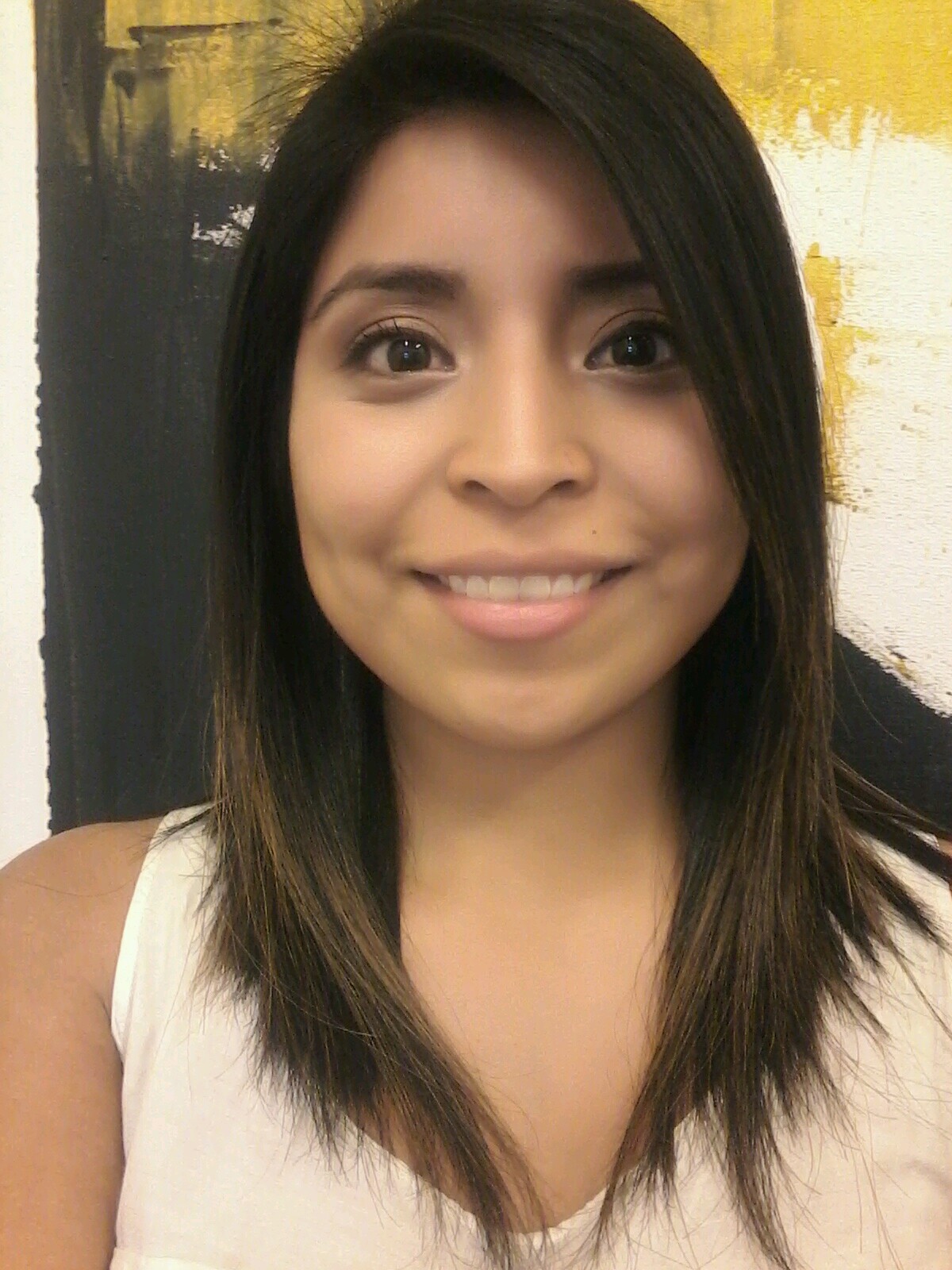 Diana is a local Eugene resident who grew to love Oregon after living most of her childhood in Eastern Washington. She graduated from Biola University with a Bachelor of Science in Human Biology and after careful consideration, decided to switch careers. She has been working in the Mental Health field for over 3 years and is pursuing her Master's in Healthcare Administration and Human Resources. She is happily married and has two adorable children. As a family, they enjoy the outdoors, playing sports, and playing music.
DIANA SILVA-TORRES
OFFICE MANAGER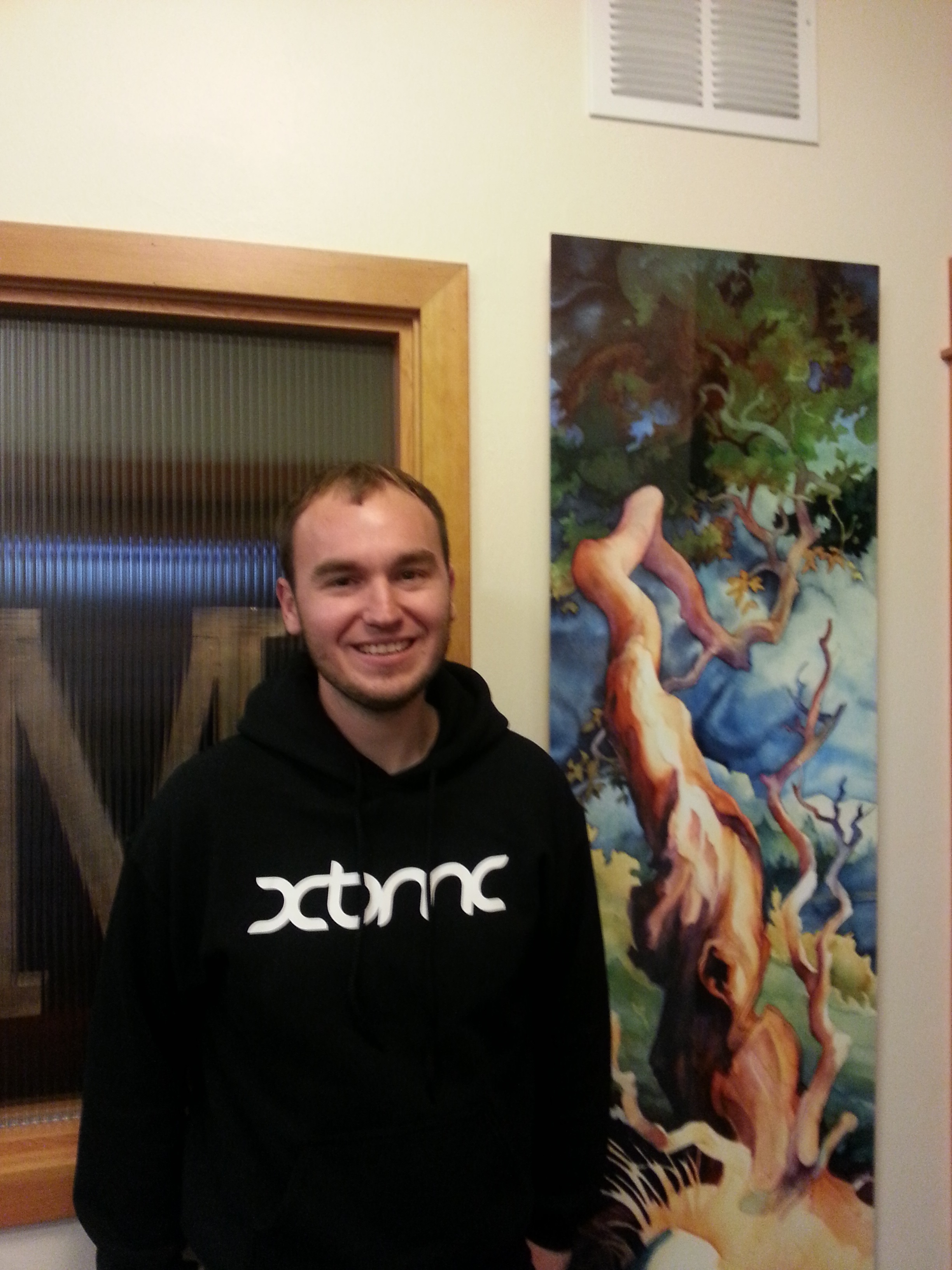 ​​Jacob has been working in the IT field for the last four years. He started out in the mental health field by receiving his degree in Psychology, but quickly realized he could help a wider population of those in need by supporting staff with technology and creative solutions. This has led to a variety of projects, including Madrone Mental Health, that have supported his continued mission of helping individuals.
Jacob Groff
IT Department Director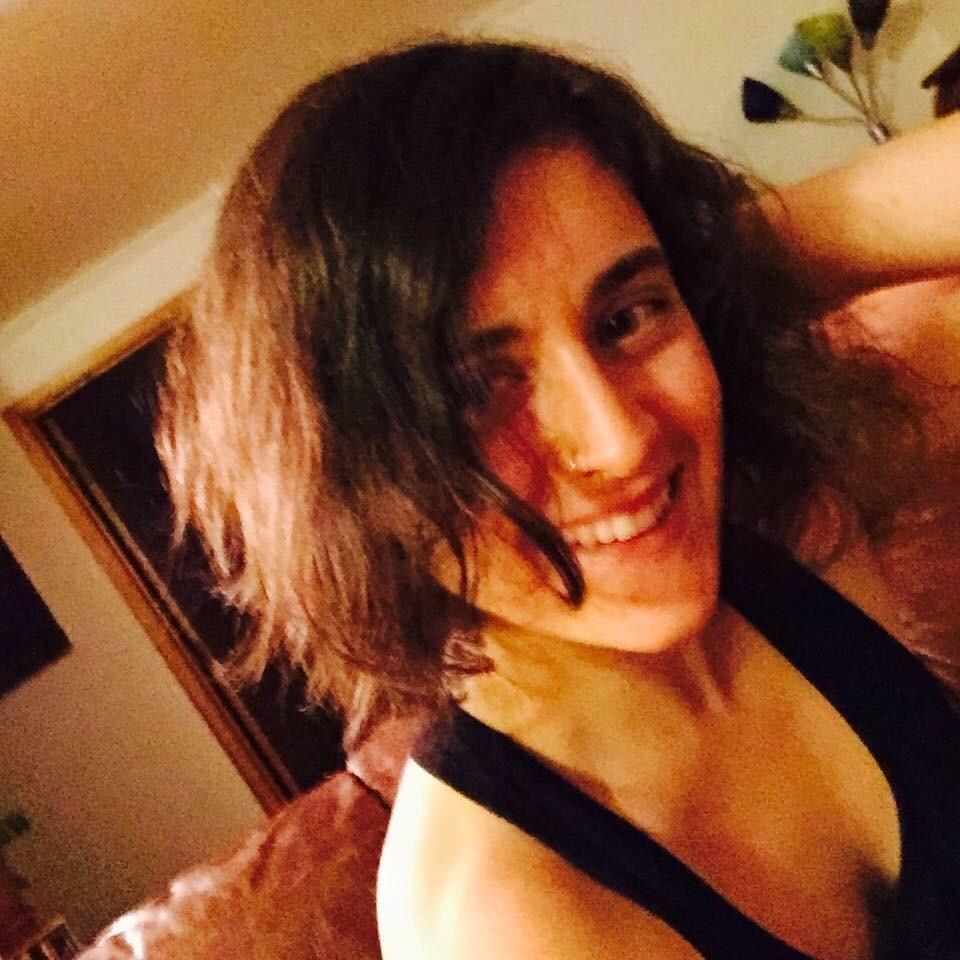 As a Certified Nutritional Therapy Practitioner (NTP) and Herbalist, Sierra is passionate about the importance of health and wellness through the support of our bodies, minds and spirits as a whole. A born and raised Eugene native and lifelong foodie, Sierra graduated from the University of Oregon in 2013 with a Bachelors of Science in Pre-Med Biology with Honors and a focus in Organic Chemistry. Through this experience, Sierra realized that her passions lay in "food as medicine" and she has been a nutritional enthusiast and educator ever since. After completing her NTP certification and a 3 year Herbal Apprenticeship, she has focused on compassionately supporting clients as bio-individuals – meaning each person receives a unique and tailored assessment and approach just for them and their personal nutritional needs.
Sierra Thompson
Nutritional Therapist, NTP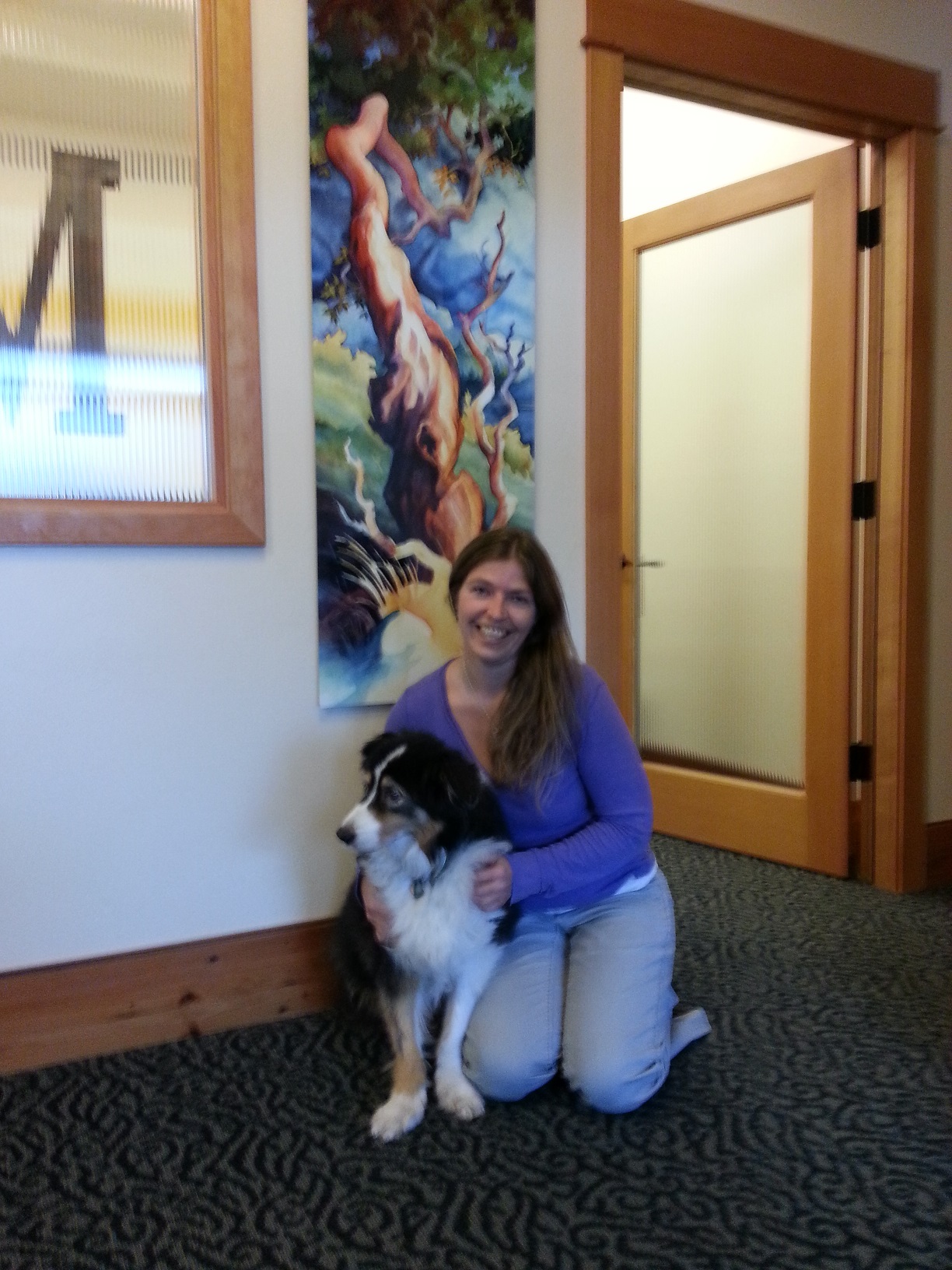 Trisha Eastlick
BILLING MANAGER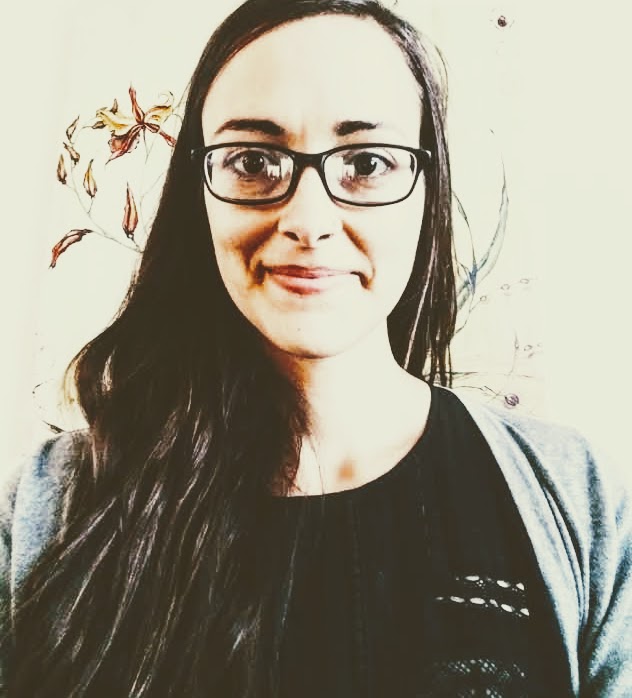 Jackie Cowell, MS, QMHP received her Master's in Couples and Family Therapy from the University of Oregon. She has worked with a variety of populations in the Human Service field for the past five years including runaway and homeless youth and their families, addiction, eating disorders, and LGBTQI individuals, couples, and families. Further, as a Minority Fellowship Program Master's Fellow, she has received specialized clinical training in working with minority youth and their families through the Substance Abuse and Mental Health Services Administration (SAMHSA). Jackie'sapproach includes an integration of experiential and evidence-based models (Emotion Focused, IFS, and DBT), as well as body-based approaches. She firmly believes that individuals hold capacity for change, and that changes can occur through new emotional experiences and the integration of mind and body.
Jackie Cowell
Individual and Family Therapist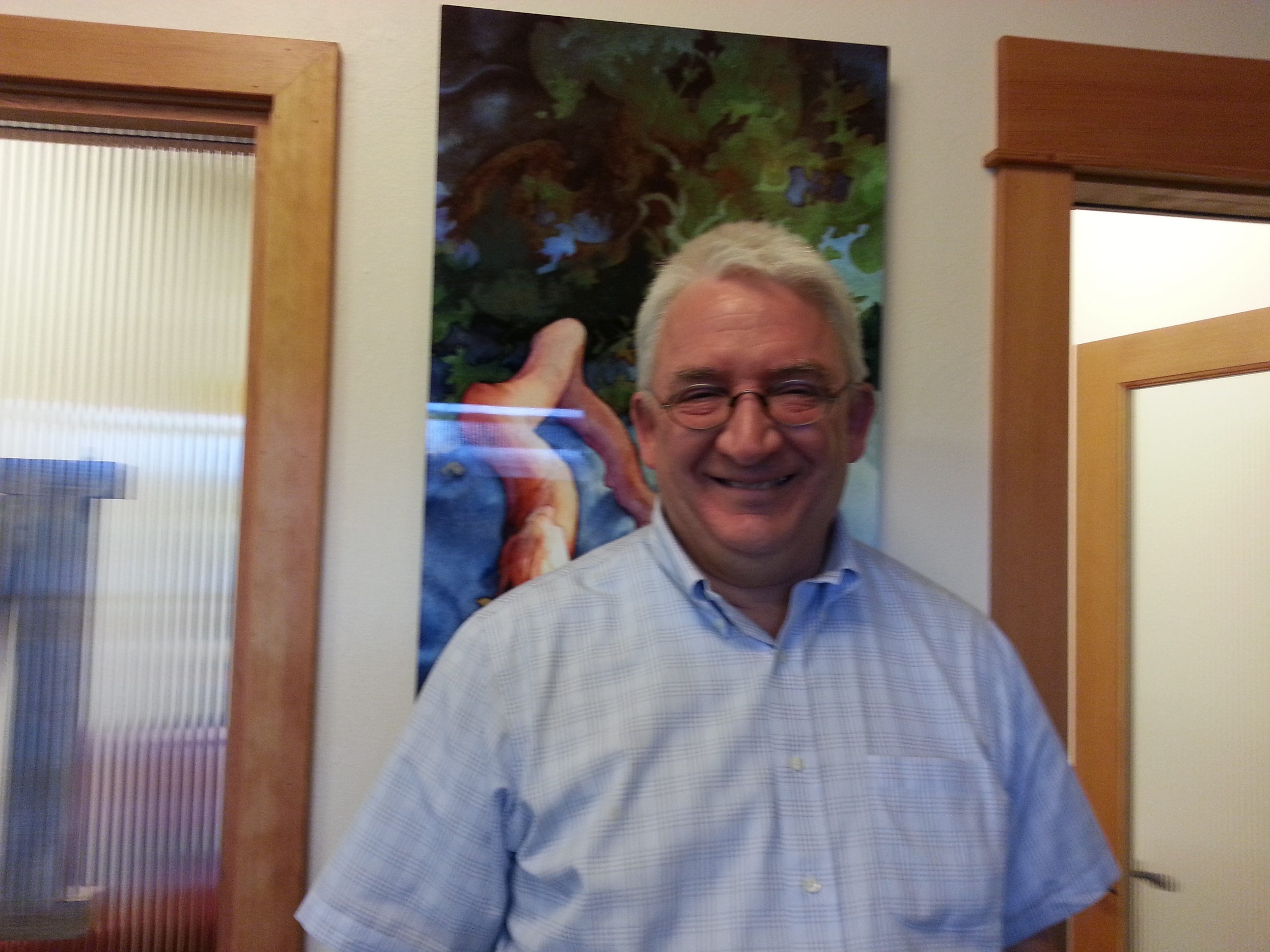 Dr. Grimm completed his psychiatry internship and residency at Western Psychiatric Institute and Clinic of UPMC in Pittsburgh, Pennsylvania. He has been practicing as an Oregon Board certified psychiatrist for 24 years.
Dr. James Grimm
Child and Adolescent Psychiatrist, MD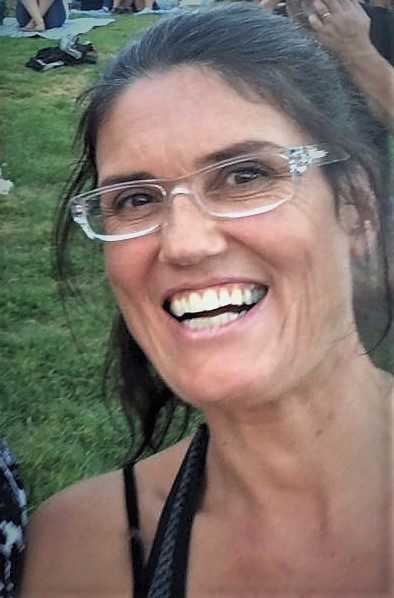 Tiffany Nipps is the Program Assistant at MMHS since January 2017. She has been serving the community of Eugene in social services since 2004.
Native to Seattle, she moved after reading that Eugene is considered theSingle Mother Capital of the United States. Her belief in restoration and love of nature lead her to reforest a clear cut, and to live in community at Breitenbush Hot Springs.
While completing Medical Office Assistant coursework at Lane Community College, a final elective opened her eyes to community services. Transferring to the University of Oregon, she completed a Bachelor of Science degree from the College of Education's Family and Human Services program and a second degree in Sociology.
Dedicated to the renewal and freedom that healing brings, Tiffany has worked with youth in the foster system, incarcerated, homeless, that are victims of violence, and those that perpetrate violence .
Tiffany Nipps lives with her mother and their three dogs in Junction City, Oregon.
Tiffany Nipps
Program Assistant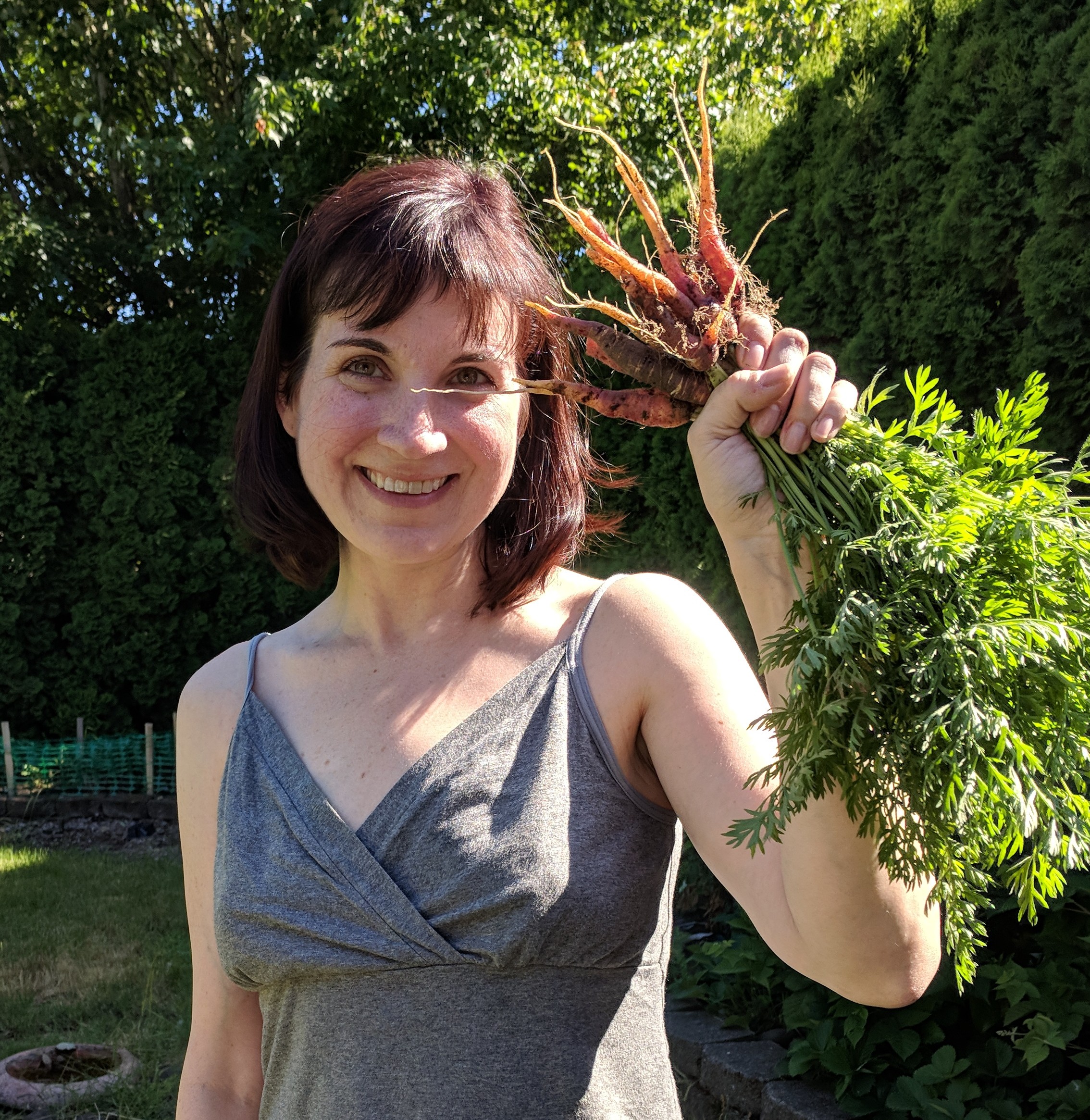 Brook Weber has been a RN for 9 years and has experience in intensive care, mental health and academic nursing.  Prior to becoming a nurse she worked as a research psychologist for 5 years and loves being able to combine her passions for nursing and mental health.  Brook is originally from Missouri, but has lived in Oregon for the past 8 years.  When not at Madrone, Brook spends time with her young family and enjoys gardening, being outside, cooking and trying to read as much as possible.
Brook Weber
Registered Nurse