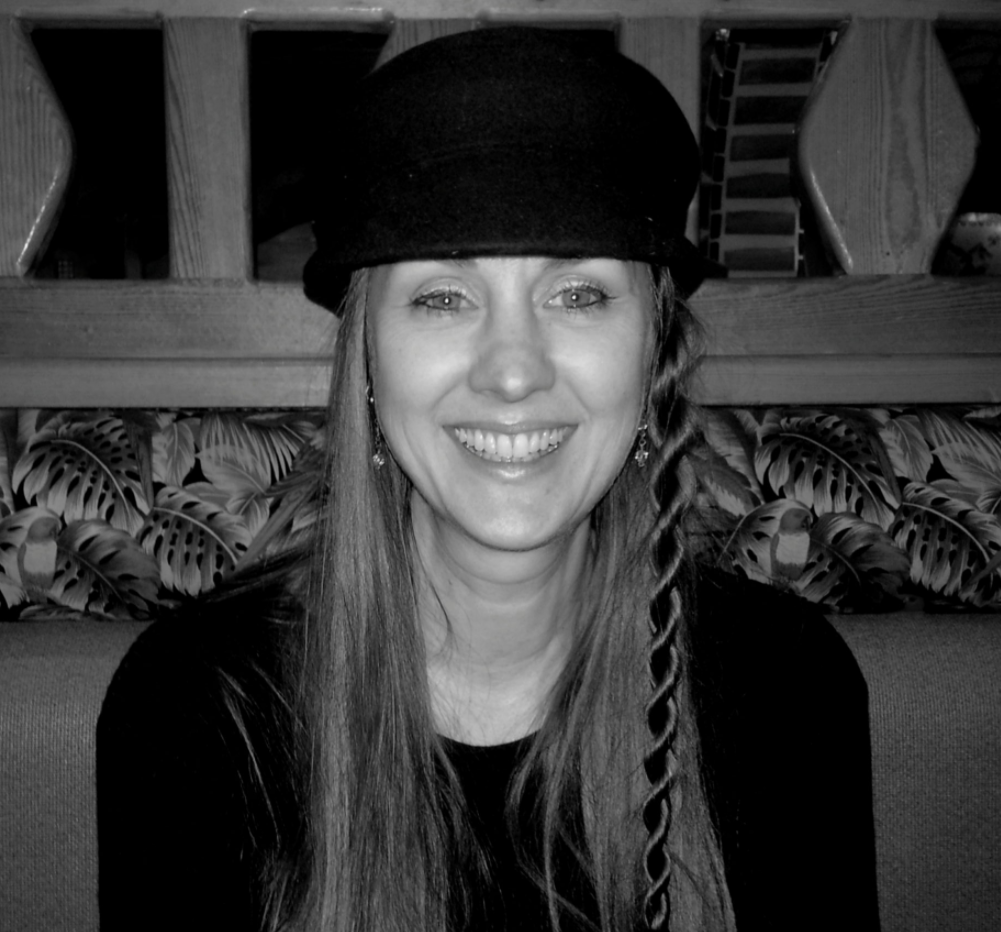 ​​Pheobe has been working with individuals, youth and families for over 25 years.  She has worked in a variety of settings (residential, outpatient, advocacy groups, and the Oregon State Legislature).  She has opened three new programs, serving in roles as a Program Director, youth and family therapist, group therapist, crisis response worker, advocate and legislative assistant.  She values client-centered, evidence-based approaches in her work, and is dedicated to meeting her clients where they are and helping them to direct their own way through their healing.  She lives in Eugene with her sweetheart and their beloved dog.
PHEOBE MAE
Therapist, MSW, LCSW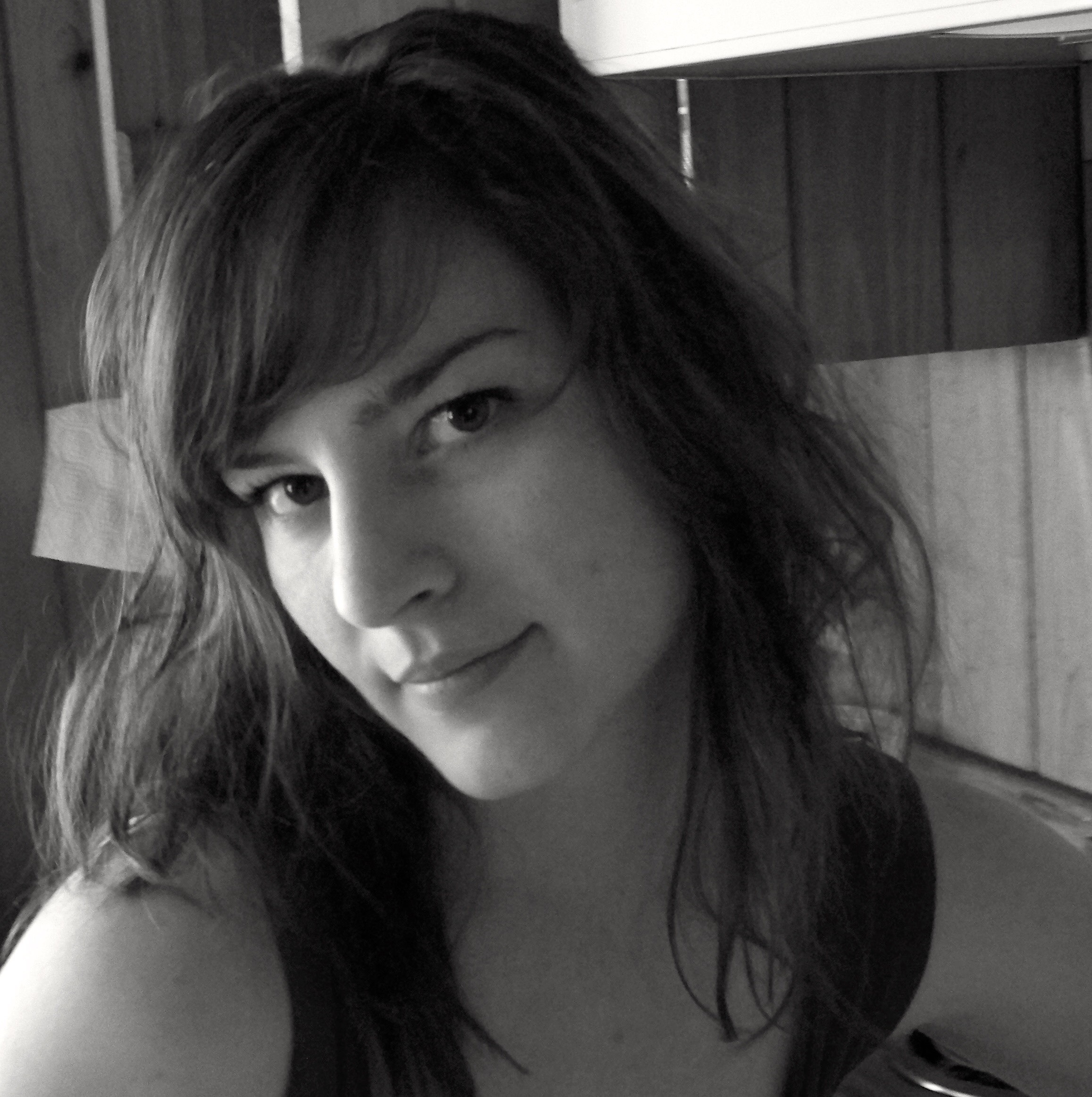 A Eugene native, Lisa began dancing ballet at the age of six and as a teen, witnessed two of her close friends struggle with eating disorders. From this experience, she knew she wanted to help others create a healthy relationship with food, which led to her passion for health, nutrition and cooking with whole foods. In 2013, Lisa graduated from Southern Oregon University with a Bachelor of Science in Health and Physical Education. She is delighted to be part of the Madrone team.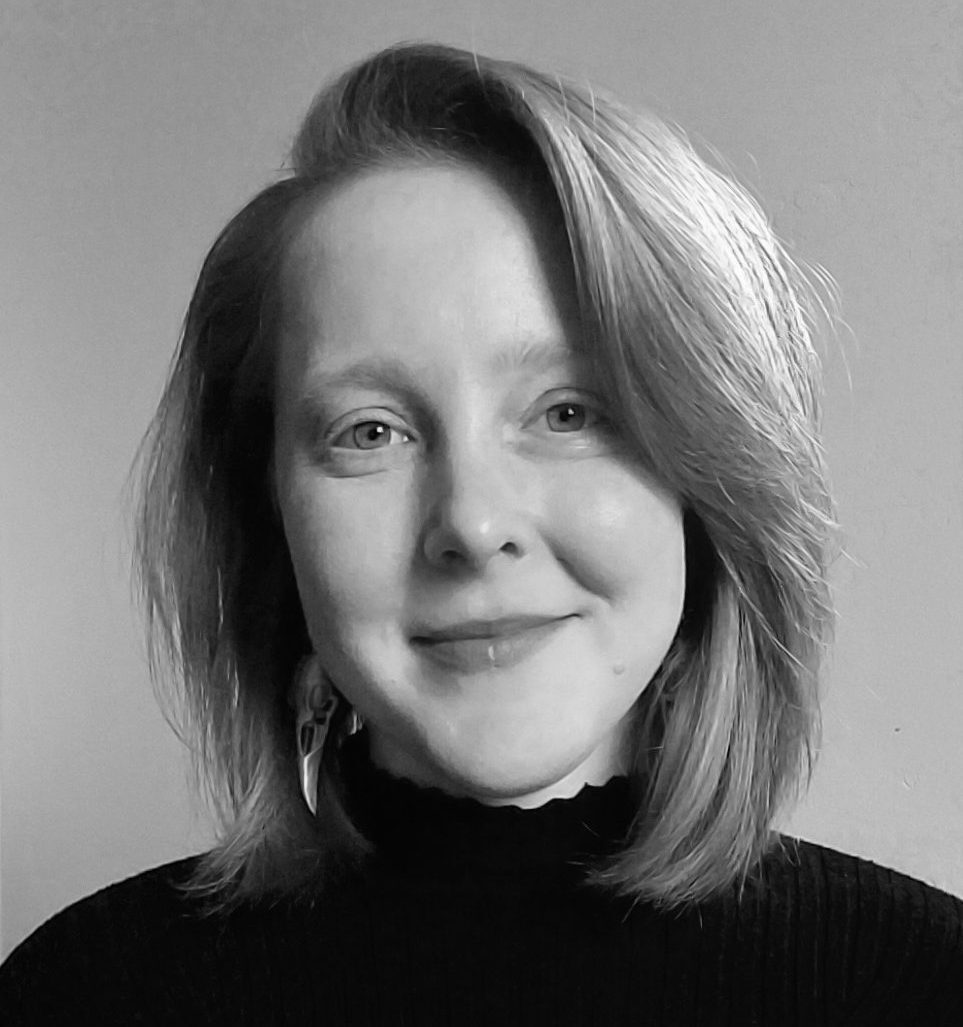 Annie Rian, QMHA (Qualified Mental Health Associate) therapist, works with children with anxiety, depression, adjustment disorders, and behavioral issues. Annie's approach is to build therapeutic relationships on a foundation of fun by using collaborative, individually tailored, and developmentally appropriate activities as media for clients to access, share, and adventure through their internal worlds, supporting them in learning and integrating evidence-based coping skills for exploring and nurturing their whole, complex emotional selves in the context of healthy connection and community. Particularly interested in memory and cognition research as well as infant, child, and adolescent neuropsychological development, Annie graduated with honors from the University of Oregon with a Bachelor of Science in Psychology and is currently pursuing additional degrees in biomedical sciences. When not immersed in the boundless fun and on-the-go learning inherent to working with kids, Annie can be found doing deep dives in academia, trail running, and collecting antiques.
Annie Rian
Therapist, QMHA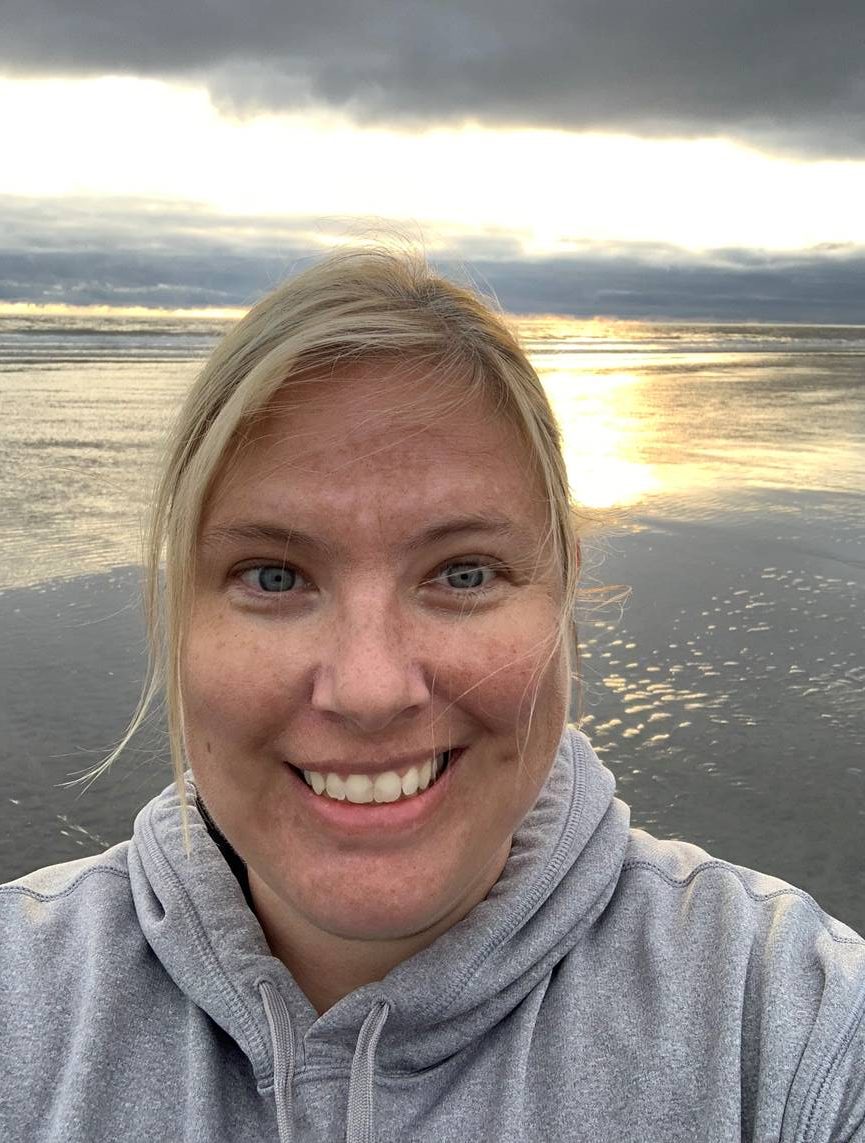 Jennifer Blake, MA, LPC has been a therapist for the past 14 years and has worked in social services for the past 21 years. She graduated from Northwest Christian University with a Master's in Professional Counseling. Throughout her career Jennifer has worked with children and their families and adults in a variety of settings including public schools, day treatment programs, residential treatment programs, nursing homes, and community mental health agencies. Jennifer is passionate about helping people move towards their goals for better health.
When not at work Jennifer enjoys spending time with her kids. She enjoys hiking, walking, movies, reading, and volunteering. Jennifer is a native Oregonian and she is constantly amazed at the beauty this state has to offer.
Jennifer Blake
Therapist, MA, LPC
Shealene Vogel
IT Administrator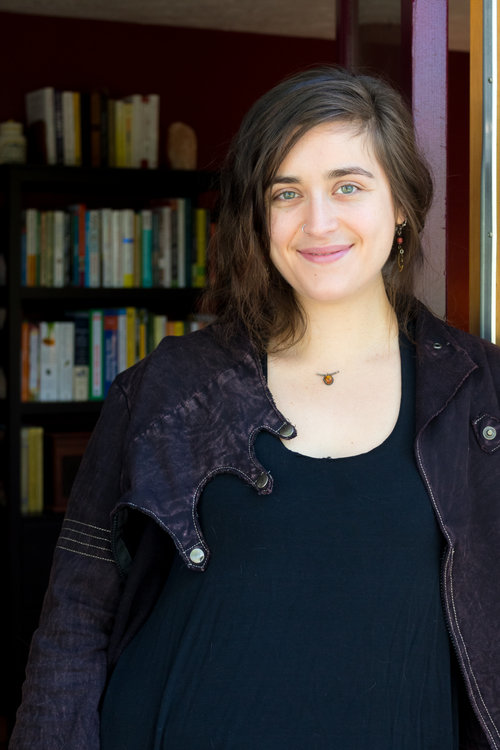 Sierra is a Functional Nutritional Therapy Practitioner and Clinical Herbalist and has been in practice for 5 years. She specializes in herbal nutrition, disordered eating and digestive health. Sierra is passionate about the importance of health and wellness and uses "food as medicine" as her foundational framework for guiding clients to support their whole selves – in mind, body and soul. A born and raised Eugene native and lifelong foodie, Sierra received her B.S. in Pre-Med Biology with Honors and a focus in Organic Chemistry in 2013 and promptly went on to complete her FNTP certification and herbal apprenticeship shortly thereafter. Sierra compassionately supports her clients through the lens of  bio-individuality – meaning each person receives a unique and tailored assessment and approach just for them. Sierra provides guided support to her clients for how they can integrate these personal nutritional needs into their daily life in order to support their recovery and health so they can thrive.
Sierra Thompson Nordquist
Nutritional Therapist, NTP, QMHA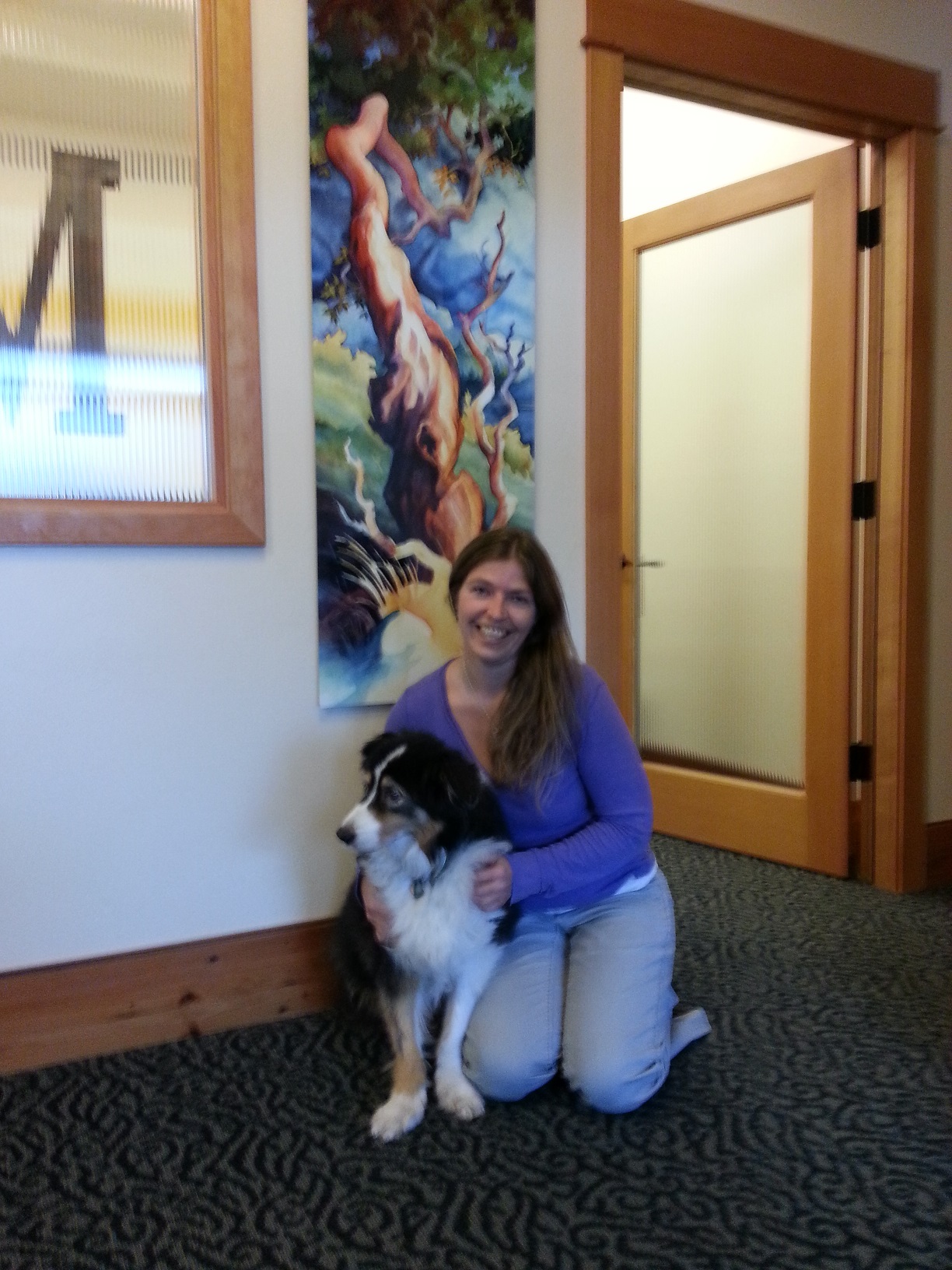 Trisha Eastlick, Administrative Director, received her Bachelor of Science in Business Communication and Finance from the University of Wisconsin-Whitewater.  She has been working in mental health billing and clinic administration since 2004.  Trisha enjoys rafting, camping, fishing, and gardening.  Any outdoor activity spending time with her significant other and their Golden Retriever & Australian Shepherd.
Trisha Eastlick
ADMINISTRATIVE DIRECTOR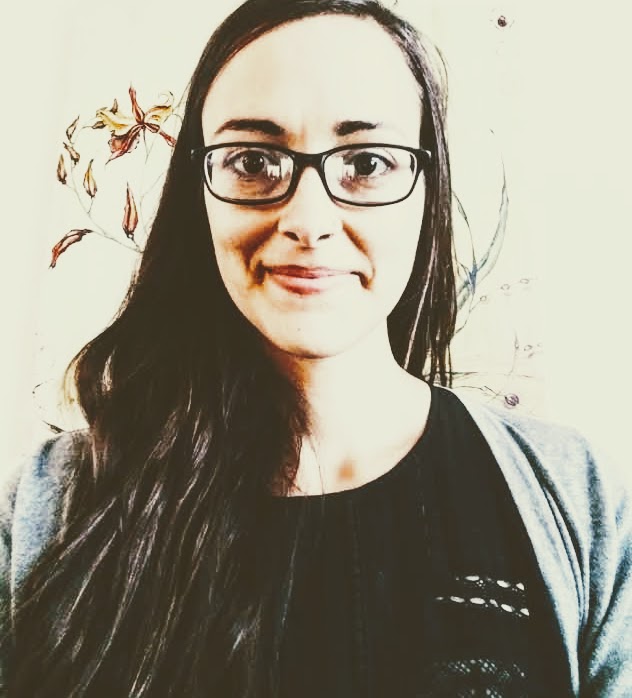 Jackie Cowell, MS, QMHP received her Master's in Couples and Family Therapy from the University of Oregon. She has worked with a variety of populations in the Human Service field for the past five years including runaway and homeless youth and their families, addiction, eating disorders, and LGBTQI individuals, couples, and families. Further, as a Minority Fellowship Program Master's Fellow, she has received specialized clinical training in working with minority youth and their families through the Substance Abuse and Mental Health Services Administration (SAMHSA). Jackie'sapproach includes an integration of experiential and evidence-based models (Emotion Focused, IFS, and DBT), as well as body-based approaches. She firmly believes that individuals hold capacity for change, and that changes can occur through new emotional experiences and the integration of mind and body.
Jackie Cowell
Individual and Family Therapist, LMFT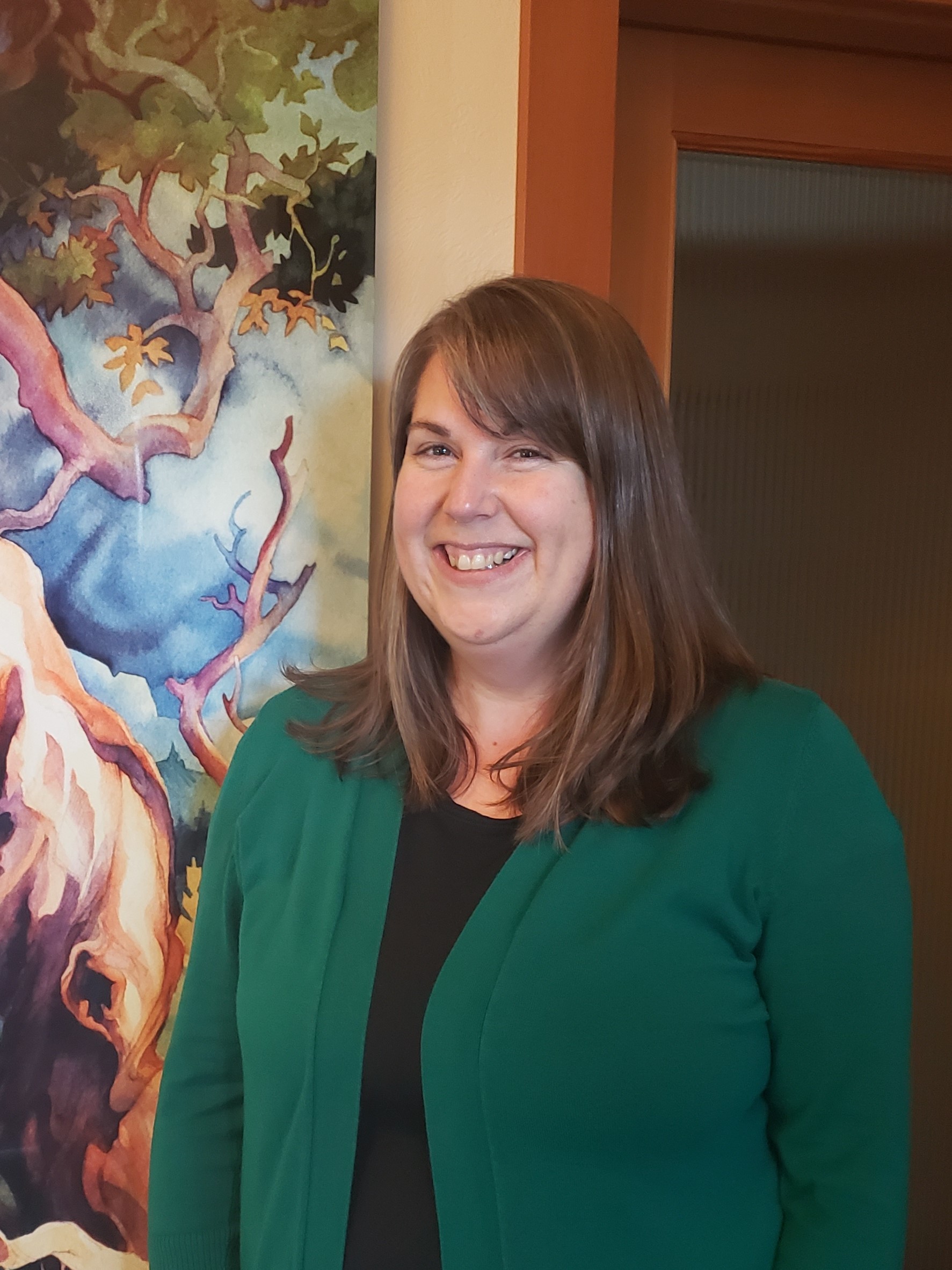 Lori Dunnihoo, LCSW, has had a career working with youth and adults for over 20 years, and for the past 10 years, directly in social work. She uses an indvidualized, strengths-based approach in working with people. Lori enjoys working with clients of all ages and backgrounds and supporting them towards living their fullest lives. When Lori is not at Madone, she is loves spending time with her family, playing fetch with her cat, or taking a long walk with a good friend.
Lori Dunnihoo
Therapist, MSW, LCSW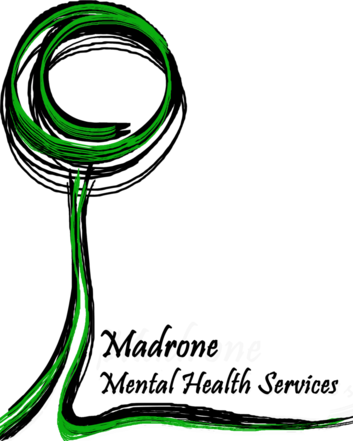 Kathy Kirk has worked in a variety of inpatient and outpatient settings since graduating with an associate degree in nursing from the University of Nevada, Las Vegas, in 1980. She later completed a Bachelor of Science in Behavioral and Social Sciences from Linfield College in Oregon. As an RN, she has worked with individuals from diverse cultural and socioeconomic backgrounds. Kathy's approach to healthcare is to address the physical, mental, emotional, and spiritual aspects of each individual and to recognize how all these aspects impact an individual's overall wellbeing. She interacts with others based on her belief that all individuals deserve to be treated with respect, dignity, and kindness. In her free time, Kathy enjoys hiking and outdoor activities with her husband and their spoiled Russell Terrier. She also enjoys quilting, reading and (not frequent enough) visits from her three adult children who live in Oregon, Washington, and California.
Kathy Kirk
Registered Nurse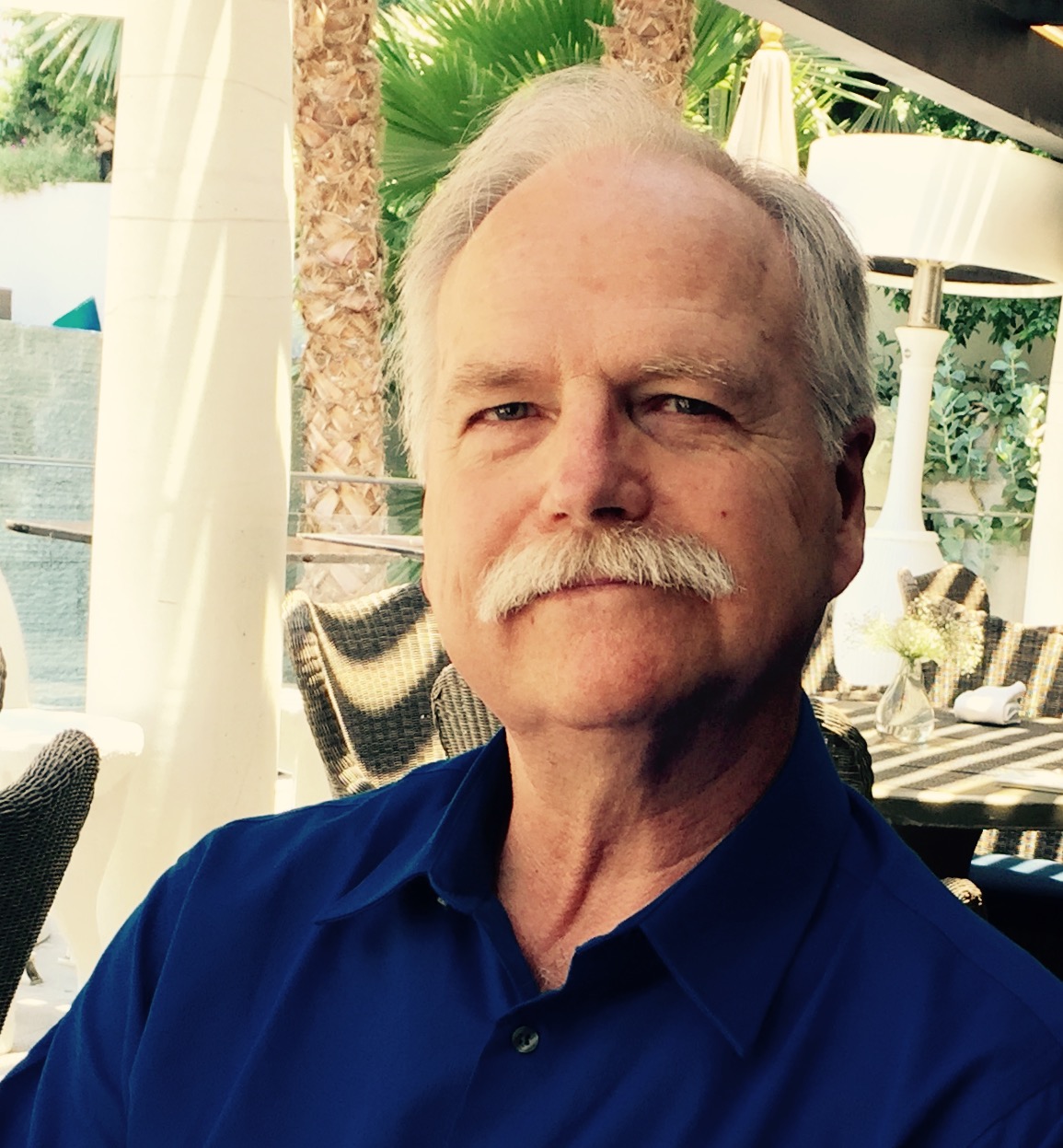 Galen Phipps has a 40+ year history of building integrated service systems, developing clinical and leader competencies, and creating high performance humanistic workplace cultures. In addition, over this time, he has provided clinical supervision of licensed master's level clinicians with oversight of the assessment and treatment planning process. Since 2019, he has been the clinical supervisor at Madrone Mental Health. Mr. Phipps' areas of specialty include wellness, mental health, and recovery services for the following:
People with addictions, including eating disorders and substance use/abuse
Those with acquired brain injury
People living with severe and persistent mental illness
Homelessness
Galen Phipps
Clinical Supervisor, M.S.W., L.C.S.W.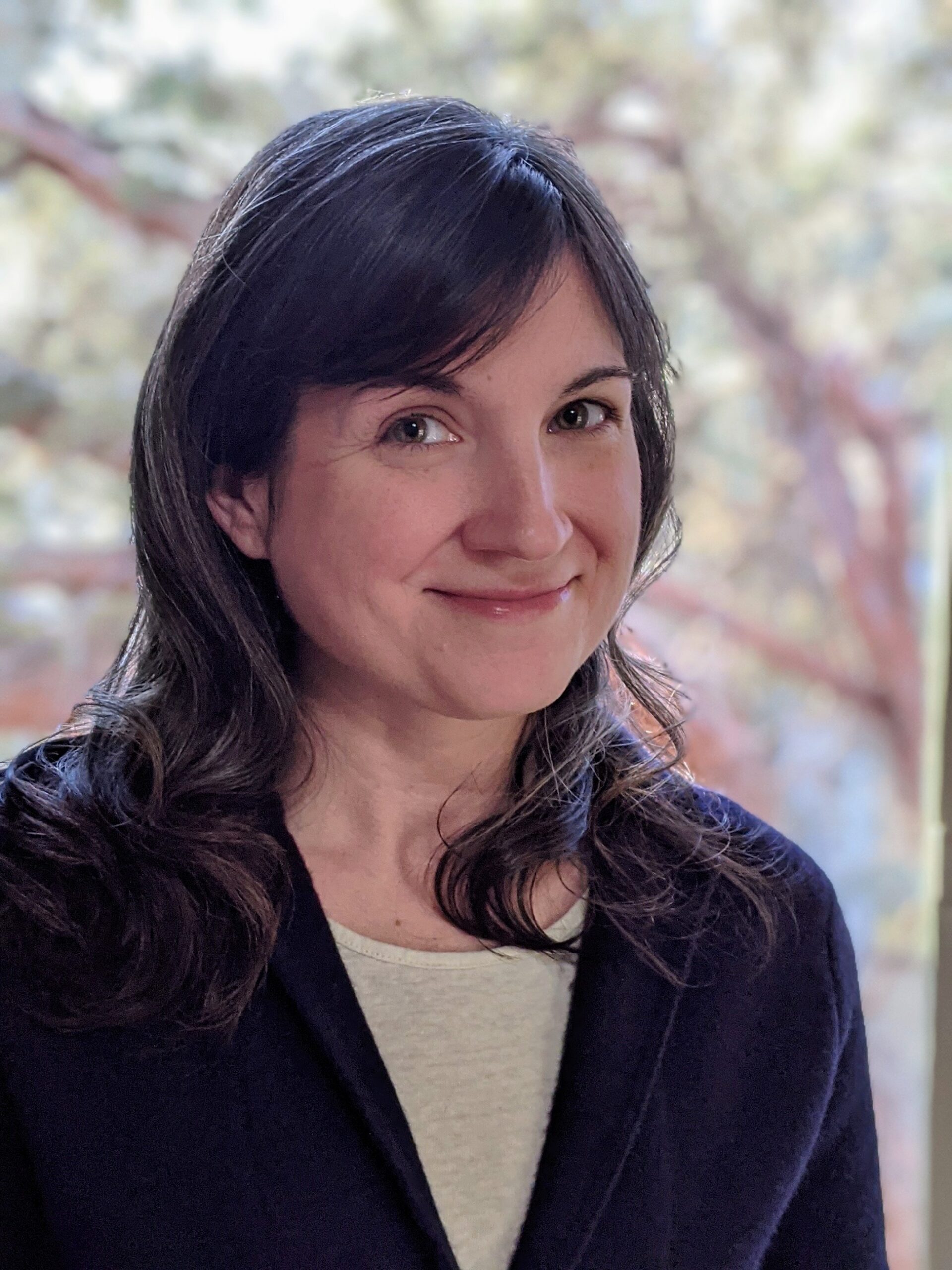 Brook is a Certified Psychiatric Mental Health Nurse Practitioner (PMHNP) who provides medication management and psychotherapy to individuals from all walks of life.  She enjoys working with a wide variety of clients and conditions – including ADHD, Eating Disorders, Perinatal Mood and Anxiety disorders.  Brook treats every client with up-to-date evidence-based practices and an individualized approach.  She has several years' experience working alongside individuals diagnosed with eating disorders and practices from a Health at Every Size perspective.  Brook received her Master of Science in Nursing from Gonzaga University and has been a nurse since 2009. Brook is a mom (of humans and dogs), a science fiction fan, and you will find her rockhounding in her free time.  Brook is dedicated to providing trauma-informed comprehensive mental health care to her community.
Brook Weber
Psychiatric Mental Health Nurse Practitioner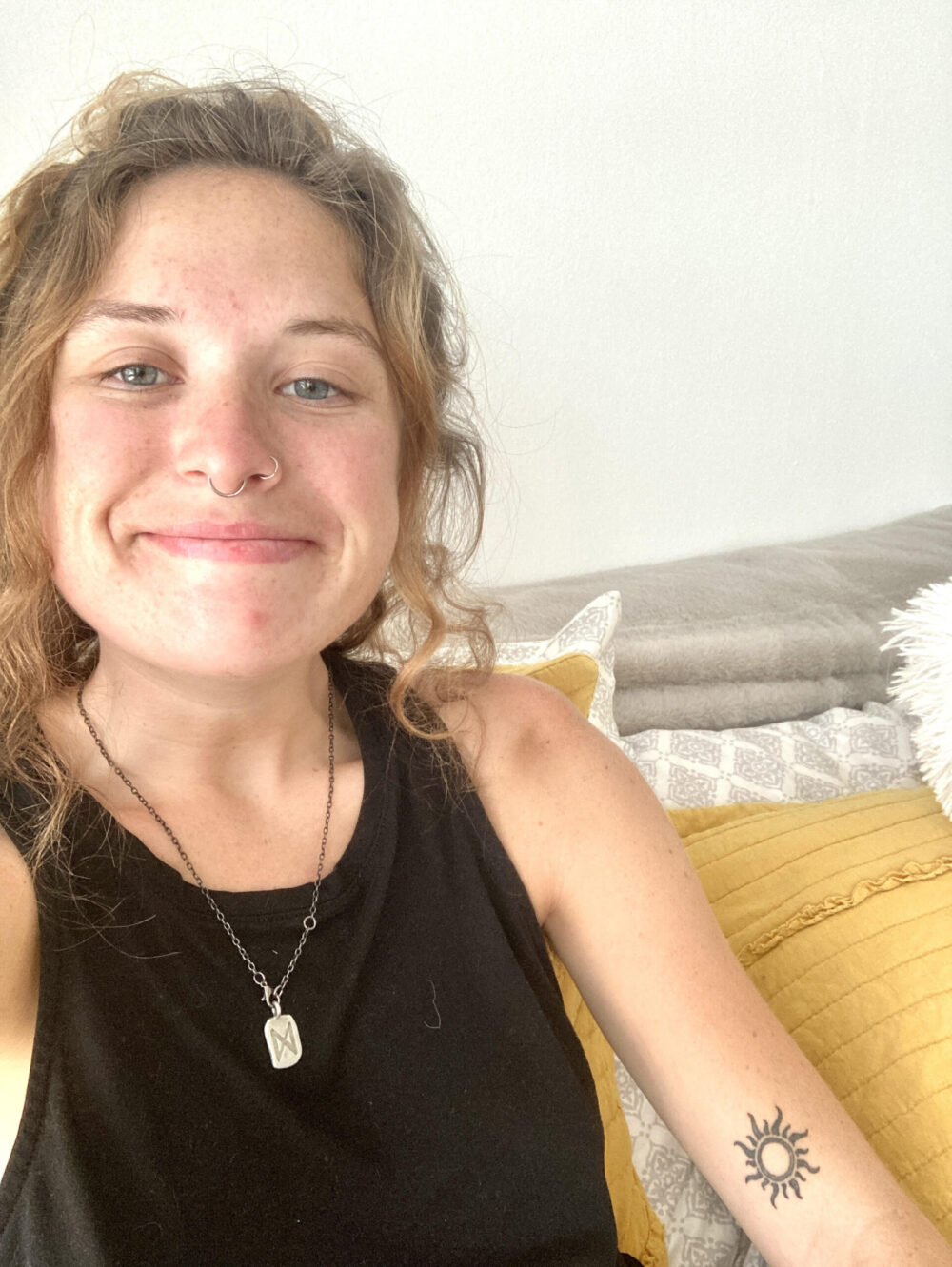 Anna Lagattuta, NCC, QMHP, received her Master of Arts in Clinical Mental Health Counseling from Adler University in Chicago. She has experience with individuals and families in a variety of clinical settings, working closely with adolescents, LGBTQ+ individuals, and those struggling with eating disorders. Anna views therapy as a creative, collaborative and holistic process. She utilizes empathic listening and authenticity in her approach to therapy and firmly believes in her clients' capacity for personal growth. Anna uses a combination of therapeutic models in her practice, including skills-based interventions (such as DBT and ACT), mindfulness tools and motivational interviewing. Anna lives in Eugene with her orange cat, Oliver.
Anna Lagattuta
Therapist, NCC, QMHP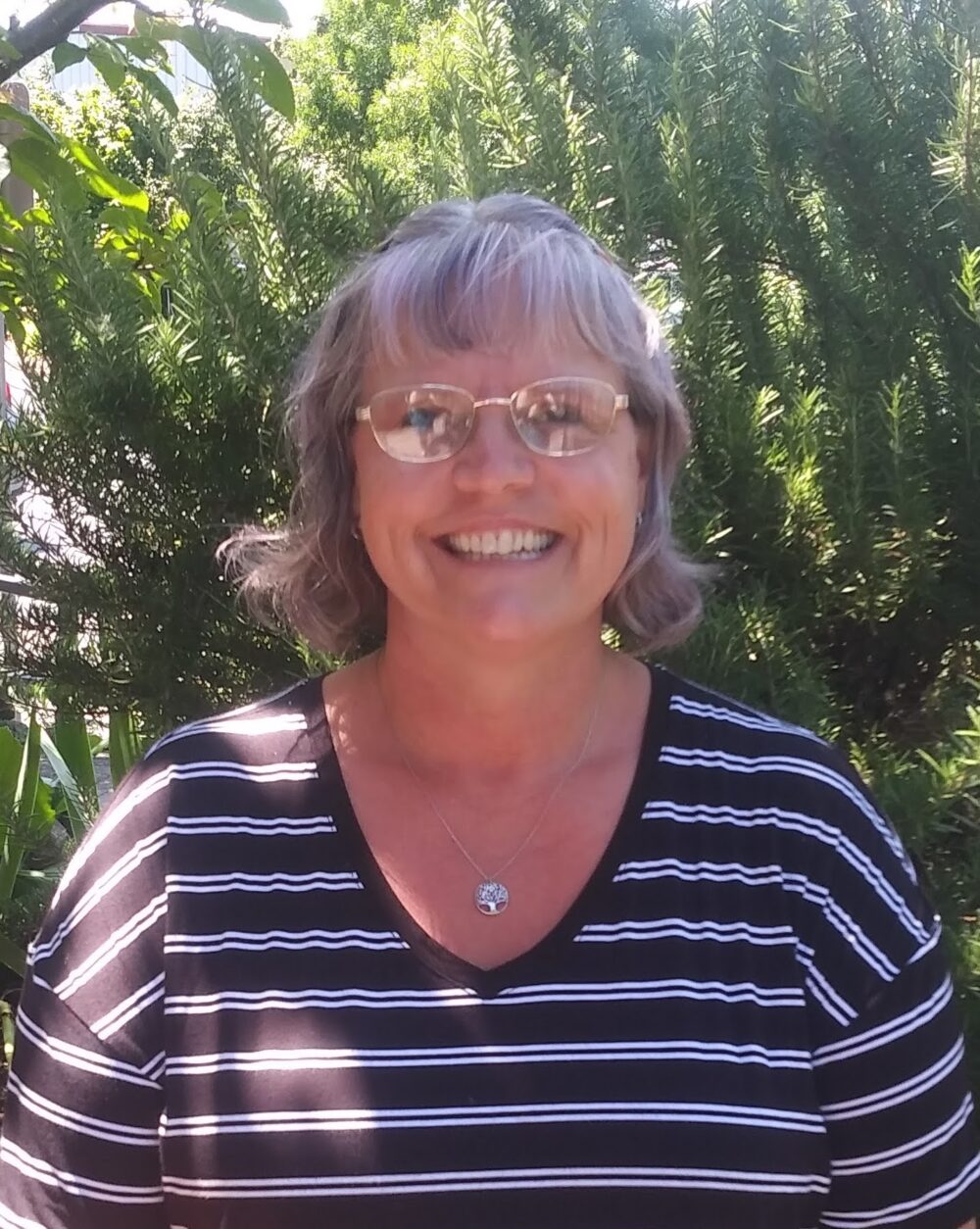 Heidi graduated from Northern Michigan University with a BS in Health Education in 2001. She recently relocated from Marquette, MI to Eugene with her son and younger sister to be closer to her daughter and in-laws.  Her personal mission statement is to utilize her skills and abilities in service to others and is grateful that her position as Program Assistant for MMH allows her to do that!
Heidi Gould
Program Assistant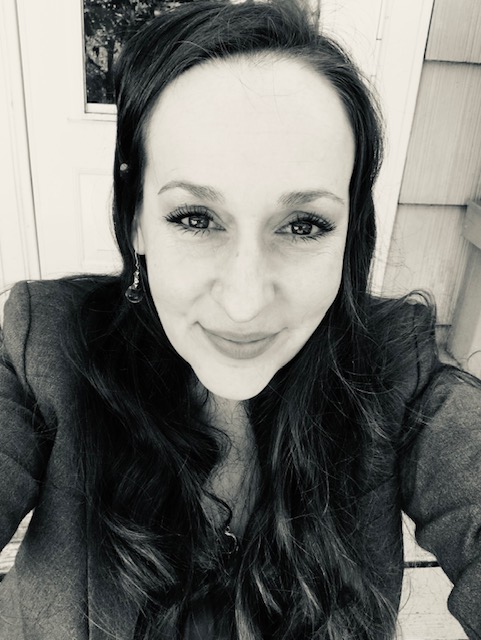 Erica Gingrich
Intern Therapist, QMHP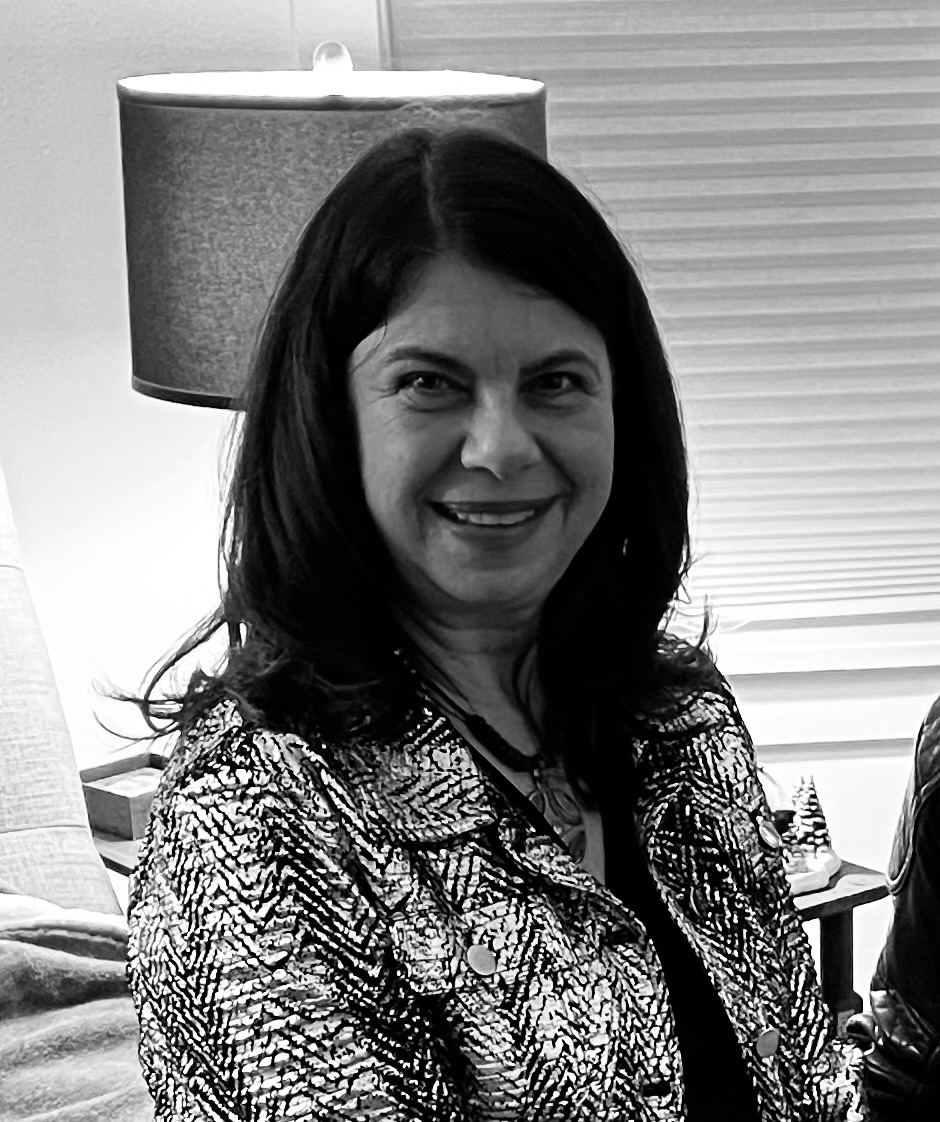 Suzanne is thrilled to be part of the Madrone team. She has a passion for food and making others happy with her creations in the kitchen. Her goal here is to be part of the healing team here at Madrone. She is the previous owner of a coffee drive-through as well as a bistro café. Her favorite past times are hiking with her golden retriever, entertaining friends and family, and live theater. She resides in Eugene with her husband. She has a son and a daughter and 3 furry grandchildren.
Byron Elliott
Psychiatric Mental Health Nurse Practitioner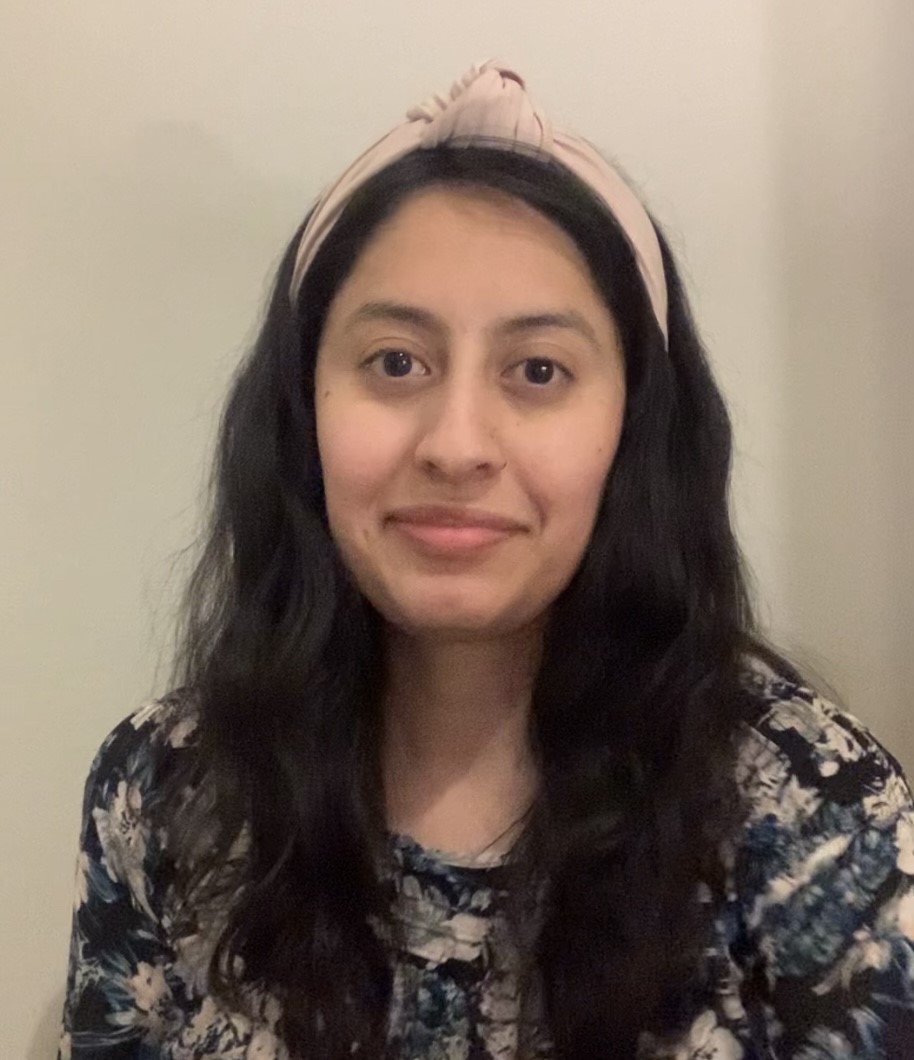 Nadia completed her Master's in Social Work. She received her B.A. in Psychology from Nevada State College.  While not at work, Nadia likes reading, participating in a Latine affinity group, trying new recipes, and exploring all that Eugene has to offer.
Nadia Andres
Individual & Family Therapist, MSW, QMHP